AE Arma-Elektropanç covers the entire range of electrical engineering solutions of every size, such as low, medium and high tension, energy management and distribution, measuring and control technology, instrumentation, integrated security and building management.
AE covers the entire spectrum of air, climate and energy solutions, including HVAC cold and heat storage, cleanroom technology, piping, fire-extinguishing technology and mechanical process installations.
For the industrial sector, the focus of AE is on power plants, the automotive industry, chemicals and petrochemicals, pharmaceuticals, oil & gas, the animal feed, aircraft and food industry.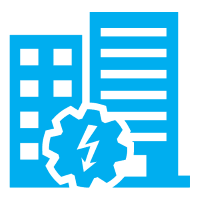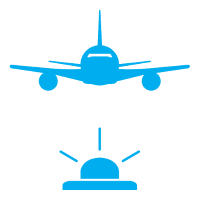 For traffic & infrastructure, AE provides the measurement, analysis and improvement of traffic flow, traffic management, infrastructure and safety, airport infrastructure, railway, tram and metro, tunnels, bridges and locks, transport and distribution networks, public lighting, waste and drinking water treatment and management.
AE manages technical facility services like operation & maintenance and repair of multivendor equipment's in intelligent residences, offices, industrial facilities, power plants, airports and aircraft maintenance centres. AE services protects the technical assets and reduce OPEX.
AE also provides services and solutions by applying the latest state of the art technologies, particularly in energy saving and green buildings.